WMDTech is excited to announce an online training series for bomb technicians. Accessible training has never been easier or more convenient with the WMDTech Access Pass. Scroll to learn more and subscribe now to stay updated.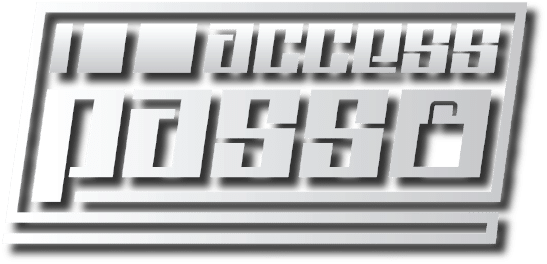 New training series will be posted on a monthly basis.


For every series, a training kit will be available with materials & tools to compliment the training.

Resupply kits are available to order so you can refresh on past material.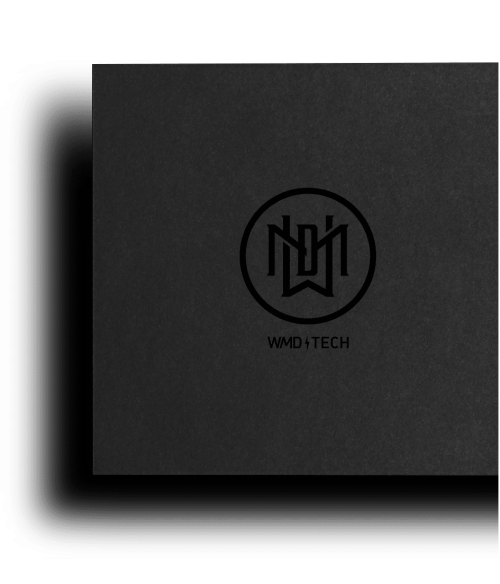 Your custom training kit is tailored to the specific module that you are currently working on and contains all of the required tools, supplies and printed materials to give you hands-on experience while you follow along. 
ACCESS PASS IS COMING SOON. SUBSCRIBE NOW TO STAY UPDATED
At any point during your training, our team of highly experienced trainers is available for 1-on-1 video calls to answer any of your questions. 
Use this form to send any questions our way and we'll do our best to reply within 24 hours.