WMDTech is committed to providing accessible training for EVERY Technician, no exceptions. Our extensive course offering allows you to train at any location, which includes the WMDTech training facility in Boise, Idaho. You simply pick the date and location and our trainers will bring the training to you. With a student to teacher ratio of 6:1, you can be sure that you are getting the most out of your training. Our Subject Matter Experts are some of the world's most qualified instructors. With training experience in over 60 countries and over 100 years combined experience, there isn't any scenario that they aren't prepared for. This training is ideal for those looking to train teams of 6 to 24 personnel. Visit our TRAINING COURSES page to view the current course offering. 
Our online training program, accessible with the purchase of an 'Access Pass', provides a more affordable and accessible way to stay current on the most popular training topics. With your subscription, you will receive access to a monthly training module complete with videos, curriculum and resources relevant to each module. You will also receive a Supply Kit in the mail with requisite tools and components in order to follow along with the videos. Month after month, you will learn anything from SCR Circuitry to Special Charges handling. Visit the ONLINE TRAINING page now to learn more. 
Single seat workshops are available for those interested in training a single participant. Once a year (or more depending on demand) WMDTech will hold an Electronics, XTK Operator, and Precision Aim course with open enrollment for law enforcement personnel. Each of these courses will be offered annualy on both the East and West coast. Contact us for the scheduled dates. 
SUBJECT MATTER EXPERTS (SME's)
Our team of instructors is made up of highly trained experts with unrivaled experience. Each instructor has been hand selected for each course depending on their special skill set and expertise.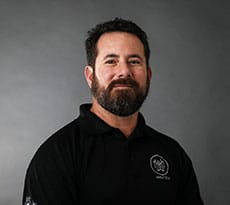 Robert Brown is the CEO and Director of Research and Development for WMDTech. Additionally, Robert is a Subject Matter Expert specializing in advanced bomb squad Render Safe Techniques (RST) on items dealing with chemical, biological, radiological, nuclear, and explosive components. His training and experience is extensive and includes electronics technician for General Electric, National Capital Region Weapons of Mass Destruction Response Authority EOD Team Member, Department of State WMD Countermeasures Division, countless hours with national Labs and numerous other schools. Such experience has given him the ability to develop and provide advanced training for bomb squad and security personnel around the world.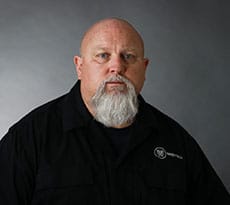 Harold "Skip" Curtis has over 33 years of Law Enforcement experience; 31 of which were spent as an integral part of the Utah County Sheriff's Office. As a Senior Sergeant he worked as the program manager for several essential programs: Bomb Squad Commander, (CSEPP) Coordinator, Utah Bomb Squad Taskforce Director. Sgt. Curtis was a team lead in writing the EOD response plan for the 2002 Winter Olympics in Salt Lake City. He has been a bomb technician since 1989 with the Utah County Sheriff's Office Bomb Squad. He drafted and implemented the statewide bomb squad response plan for the State of Utah. Sgt. Curtis has also worked as a contract Lead SME Instructor for the State Department's ATA Explosive Incident Countermeasures (EIC), Advanced Explosive Incident Counter Measure (AEIC) and Post Blast Investigations (PBI) programs and has taught in over 20 countries.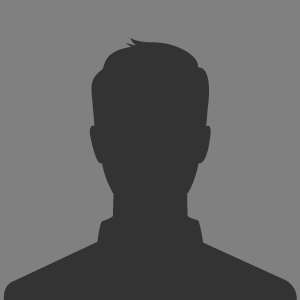 Scotty Kern is a counter terrorism professional with international experience in counter improvised explosive devices and managing large training departments supporting the United State's efforts in thwarting terrorism. He was a Training Master Chief and Team Lead for EOD support of several Tactical SEAL deployments in Iraq.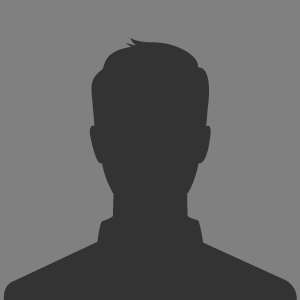 Mark Olsen has over 26 years of active duty service with the US Navy retiring as a Command Master Chief. During his career Master Chief Olsen has worked with many foreign Country's Military and Law Enforcement Agencies as an advisor and senior instructor. While assigned to the West Coast EOD advance training command (EODTEU ONE), Mark earned the designation as a Master Training Specialist; Subject matter expert in Advance demolition, Weapons of Mass Destruction (WMD) and Improvised Explosive Devices (IED).