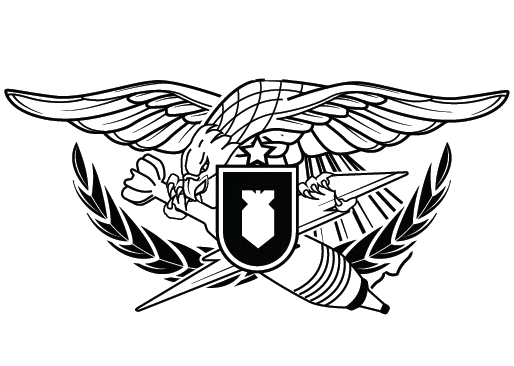 Workshops will be posted below as they become available. Click on a workshop to be taken to it's individual page, where you will be able to reserve your seat. You will be contacted via email/phone for payment once the class reaches it's minimum required class size.  
If you are unable to attend any of the currenly posted workshops, but want to express your interest in attending a workshop closer to you then please submit the form via the button to the right and we will do all we can to accommodate a workshop closer to you in the near future. 
Upcoming Single Seat Workshops
No workshops currently scheduled. Please check back soon.