Our diverse experience ensures that you get the best possible solution, whatever your mission requires.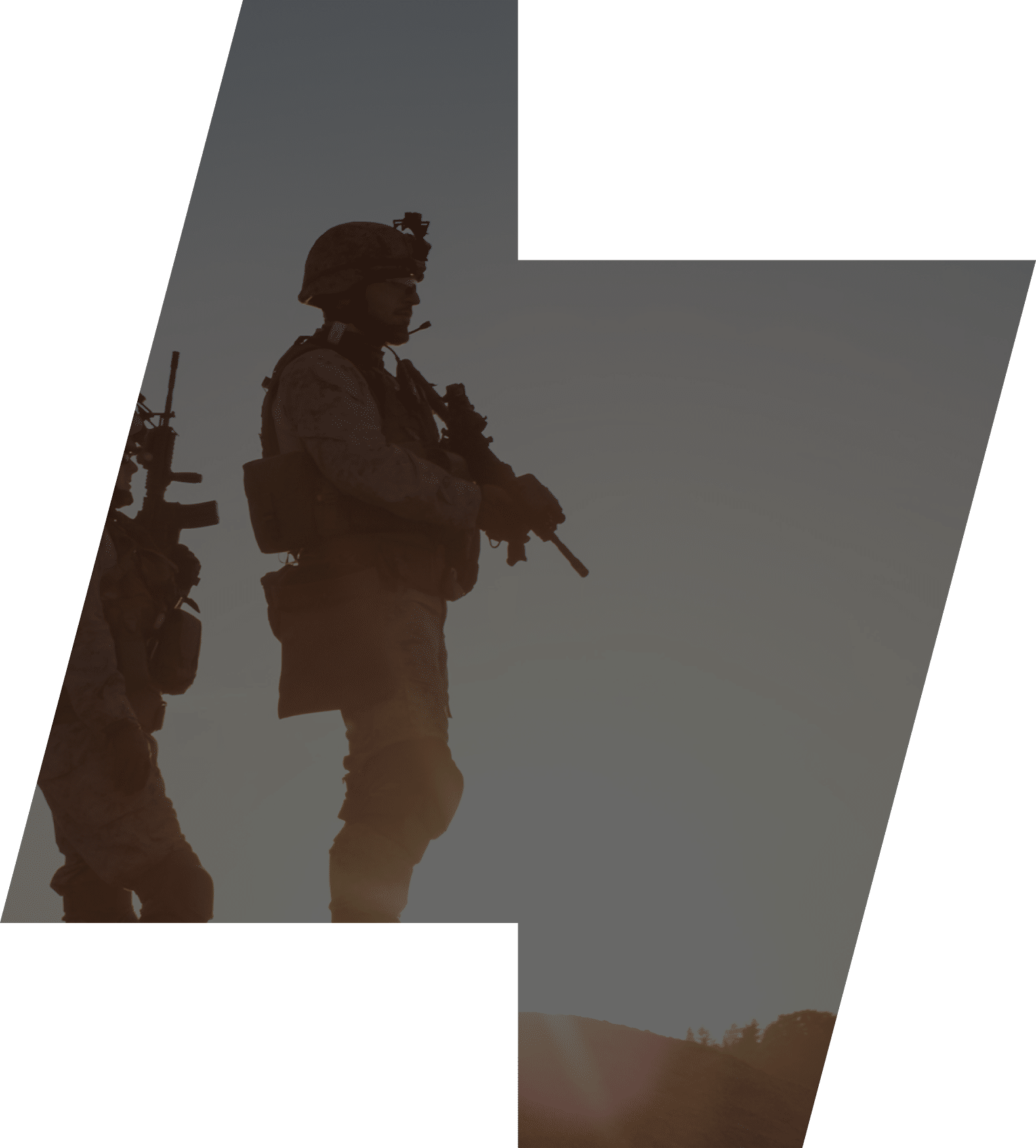 Our approach ensures the best products and services for your requirements, no matter where your project is in its life cycle.
Our research and development team prides itself on end-to-end design. Prototyping, engineering, machining; we can do it all.
Our team of world-class instructors has over 100 years of EOD and military experience, with SME's in a large number of topics.
Our customers trust us to deliver when failure is not an option. As one of our loyal partners, we promise to make your success our highest priority. 
+   Department of State ATA
+   Dept. of Energy
+   Nuclear Security Admin
+   SOCOM
+   FBI Critical Incident Response
+   Many more
Our support team is always just one call or message away. Use the form to the right or call us at +1 (866) WMD-TECH