The WMDTech mission is to provide innovative solutions to the training and equipment challenges presented to EOD and Bomb Technicians all across the globe. These solutions greatly increase the probability of a successful operation while minimizing the collateral damage, spread of potential contamination, and focus on the design and defeat of IED electronics.
Meet the faces behind our company
WMDTech is headquartered in Boise, Idaho but our team is made up of professionals from various backgrounds that have lived and worked all over the globe. Many of our team members have served in various branches of the Armed Service, and we all appreciate those who put service before self.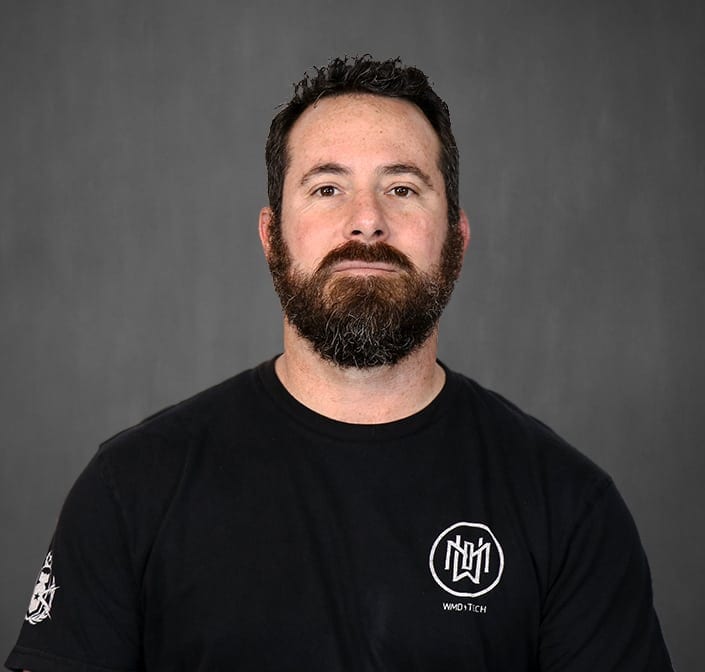 Thank you for taking interest in our products and/or services. Fill out the form to the right and let us know how we can best serve you! We will do our best to respond within 24 hours.
© 2018 WMDTech, Inc. All rights reserved.